Made for everyday wandering, our collections are simple and timeless, yet wildly pragmatic. Our pieces are designed to celebrate femininity and enhance the subtle beauty of everyday living. From full-sweeping skirts to lightweight natural fabrics, each piece creates space for you to move, flow and roam with ease.
The Beauty of Home
Reminiscent of balmy nights, breezy mornings and barefoot wandering under the warm summer sun, Willard Road is the sentiment of slow living. The brand was founded on the philosophy of ease, simplicity and the subtle beauty of home. 
Named after our founder's childhood home, Willard Road isn't just a name nor a road, it's a journey. A journey of wonderment, self-discovery and unwavering growth. A journey of women, their dreams, their differences and the single golden thread that binds them together: the art of femininity. This nostalgic sense of home, magic and unsaid womanhood is woven within the very fabric of Willard Road and gently stitched into every garment, reminding women of their own blossoming, their own creativity and their own personal journey back home to self.
Our Values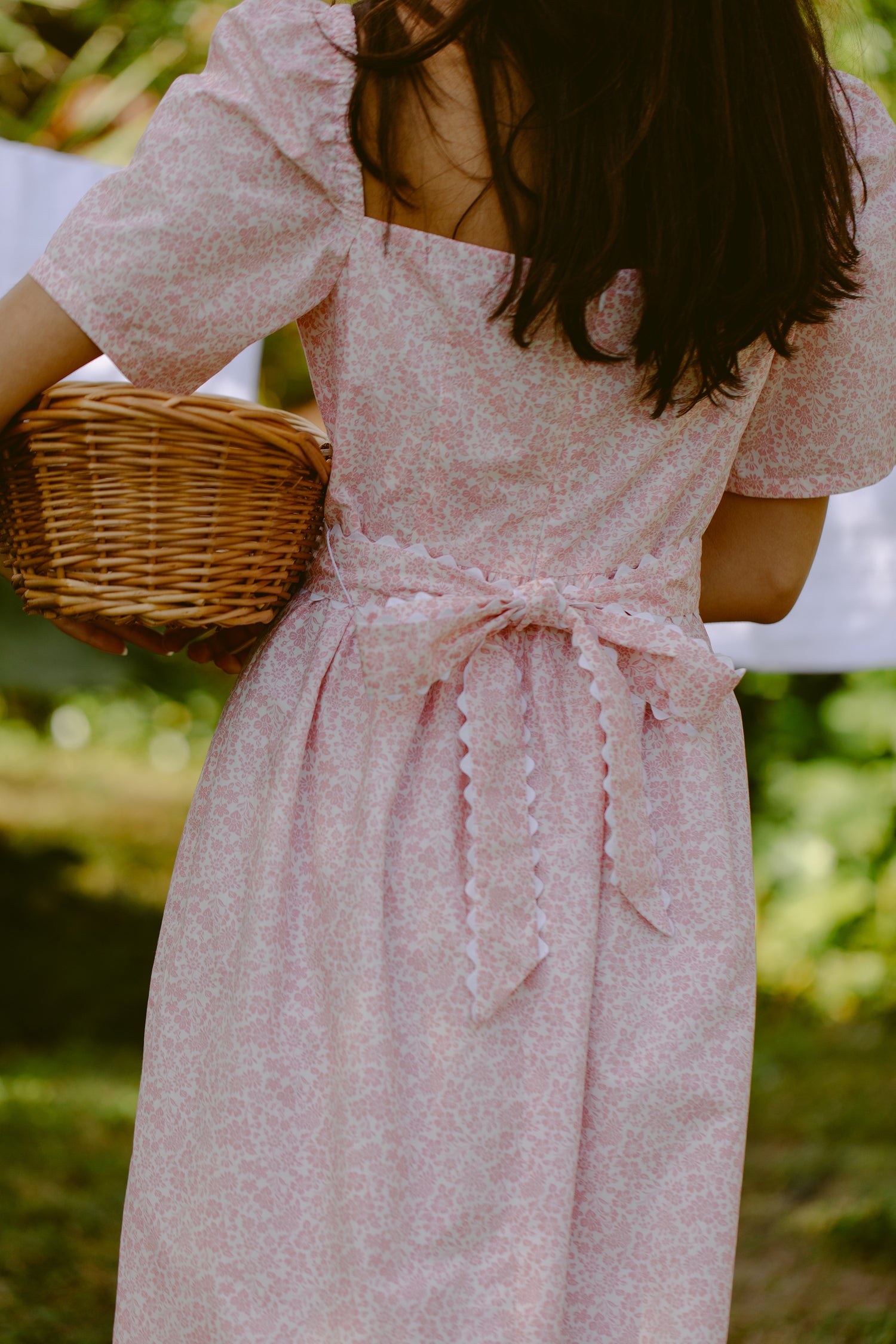 Made in USA

With our patternmakers and sample shop in Boston and our factories just a stone's throw away from our NYC design studio, we're all about supporting local, collaborating with other small businesses and cultivating real, human-to-human connections with every partner. Through this personal approach, we are able to oversee ethical practices and work environments as well as ensure both our brand and our US customers are able to keep in touch with the entire design process, creating a newfound sense of connection to the clothing.
Slow fashion

We believe in slow dancing, slow living, and of course, slow fashion. We ensure every piece is thoughtfully made in small quantities to reduce waste and create limited edition styles that become unique keepsakes to be worn, loved and cherished for years to come. We infuse eco-responsibility every step of the way; from 100% recycled packaging to ethically sourced materials and local production, Willard Road is the sentiment of sustainable, slow fashion.
Made for women, by women

Rooted in the art of femininity, our brand is here to celebrate, support and embrace the authentic essence of women. From our design team and sample shop to our local factories, 95% of our production process is completed by women, allowing us to deeply understand and uplift our customers. Through poetic detailing, breathable fabrics and dreamy styles, each piece is meticulously designed to make every woman feel truly seen, heard and simply beautiful. We strive to help you find your own palette, and feel at home in our designs.
Paramount quality

Made with love and longevity in mind, our brand ensures every piece is mindfully made with premium craftsmanship and fine-quality materials with the single intention to transcend the test of time, both in style and durability. Working closely with our local makers who value quality over quantity just as much as we do, you can be rest assured that every garment is stitched with the utmost care.
Our Founder
A designer by day and dreamer by night, my name is Lucy, a girl who found her colors on the sunny side of Willard Road.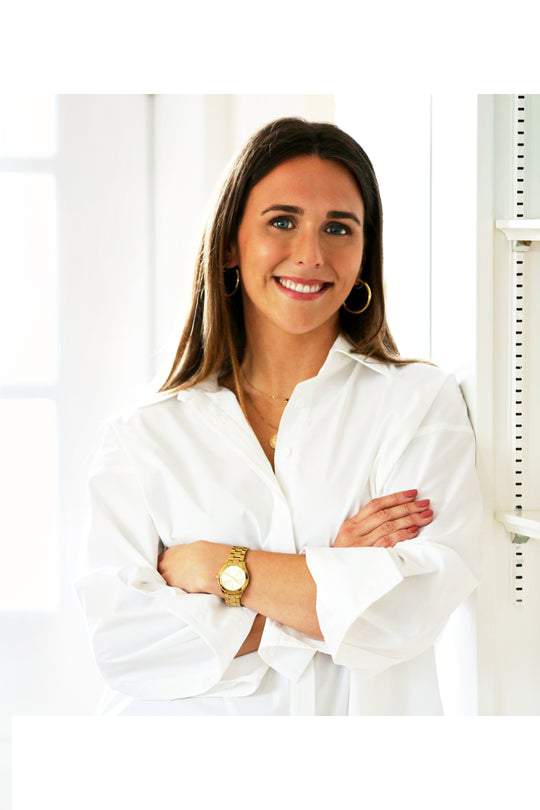 I grew up in a house on Willard Road with one older sister and two entrepreneurial parents. With a workhorse, yet ever-patient father, I learned early on the importance of believing in a dream and carrying it close through the many tides of life. My creative zest was nurtured by my mother, a zealous dress-maker and fashion design genius, Sara Campbell. A love for the world of fashion was engraved into me from an early age, as I followed my mother to her design table absorbing the hundreds of illustrations, prints, trims, and fabrics. Through this, I grew into an artist of many mediums, but I always found my identity rooted in the art of clothing. I see fashion and design as a meticulous art form that we can live, breathe and deeply feel, providing us with the greatest gift of all: to be unapologetically authentic.
After graduating from Vanderbilt with a degree in art and business, I received my Master's in finance and began my career at an investment management firm in Boston. When the spring of 2020 rolled around and the pandemic shut down the world, I found myself quarantined in my childhood home at age 25. While this was, of course, not part of the original plan, I felt a sense of relief to be back on Willard Road, where I could slow down and reconnect with my younger, less hardened self. It became clear to me that while I loved so many aspects of my job, I was drained by the corporate culture and felt like something was missing.
As luck would have it, the house on Willard Road always found a way to breathe new life into my brightest colors. It was more than just a home, it was a sanctuary for creativity, self discovery and personal expression. As each month went by, it became increasingly clear that I was ready to lay my own footprint into the sand and embrace my deepest love affair with art and fashion. 
I became intimately aware that I wanted to create a body of work that embraced women entirely. Exploring her ebb and flow, embracing her authentic essence and honoring her path to finding her own palette. Several hundred drawings later at my desk on Willard Road, the brand was born.